Meet the team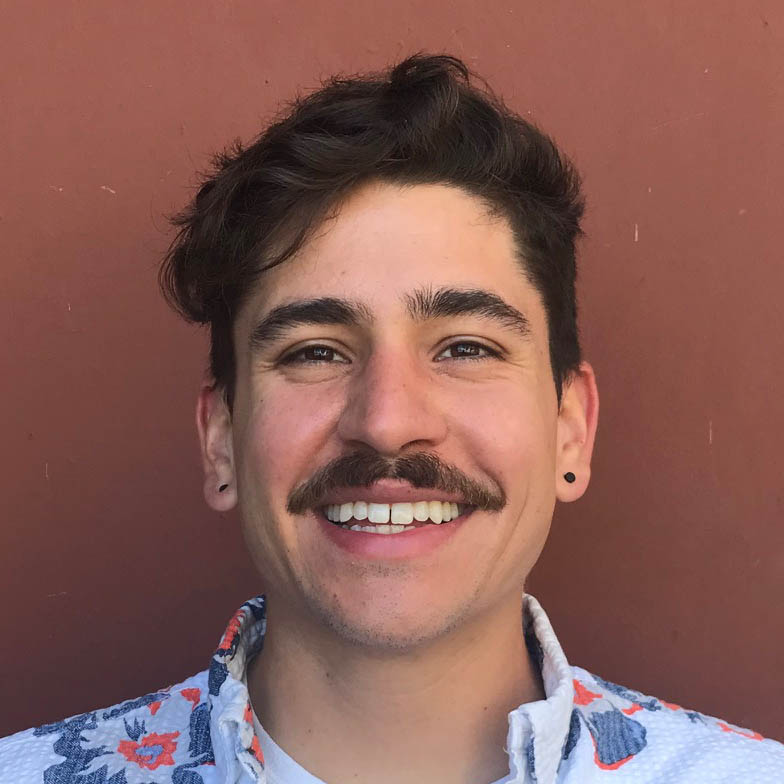 Andrew Crispin
He/Him
Interim Director of Programs
Andrew Crispin
Andrew (he/him) is from Manchester, New Hampshire. Andrew's lived experience with food insecurity has set him on a path to establish equitable food access as a fundamental right. He is an alumnus of the University of New Hampshire and Boston University with diverse work experiences ranging from scientific research, hospitality, international education, and public health leadership. He has a history of volunteerism and community engagement with nonprofits in tackling food insecurity across the country. In recognizing the power of food to build community, heal, and share knowledge, he is motivated to be a part of BFN to reduce barriers and improve food access in East Bay communities.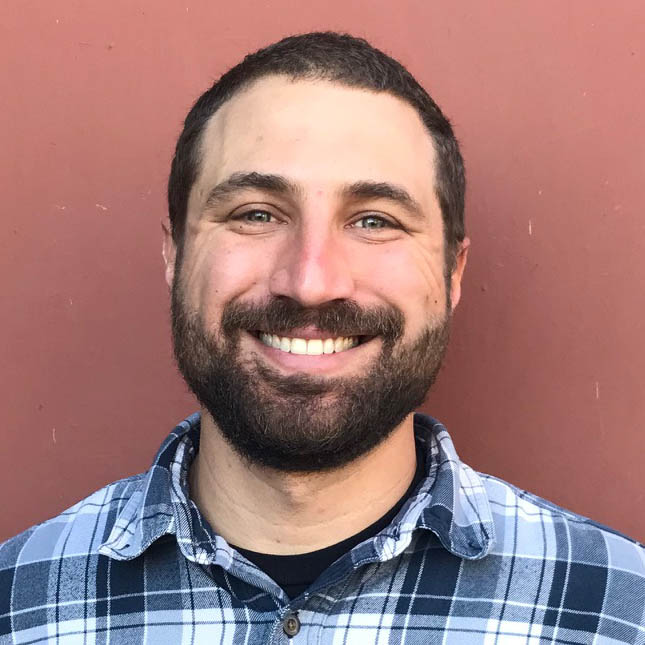 Ben Lindheim
He/Him
Inventory & Procurement Manager
Ben Lindheim
Ben is a second generation Berkeley resident and is fortunate to return home and work in the community he grew up in. He brings with him a background in farming, cooking, and organic produce sales and distribution. Ben is excited to work for an organization that is focused on improving access to healthy, high quality food for the Bay Area community.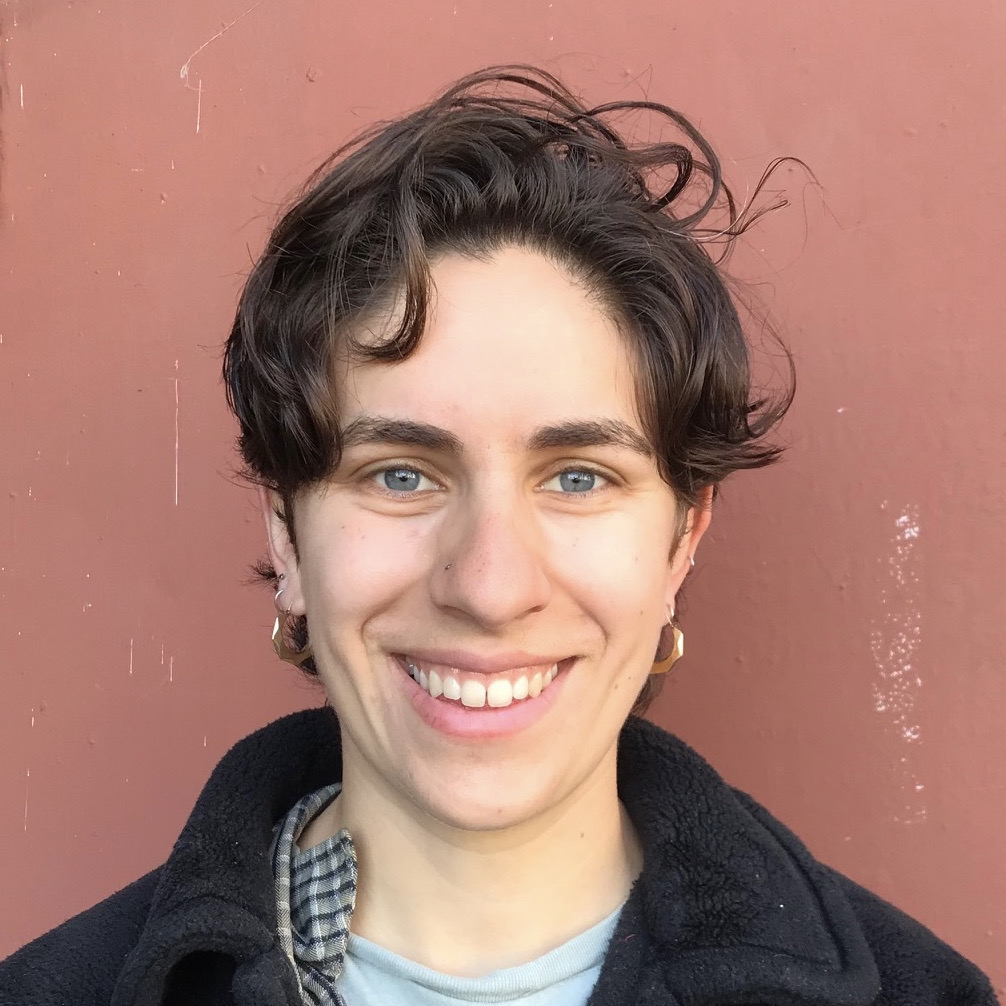 Emma Greenberg-Bell
She/They
Pantry Coordinator
Emma Greenberg-Bell
Emma (she/her) has been working in the world of food justice and community organizing as a farmer and garden educator. She was born and raised in the Bay Area and is grateful to be a part of BFN's community-based work to recover and redistribute food in an area where she has deep roots. When she is not in the BFN warehouse, you can find Emma hiking the trails of the East Bay, tending plants in her front yard, or taking a polar plunge in the Pacific Ocean.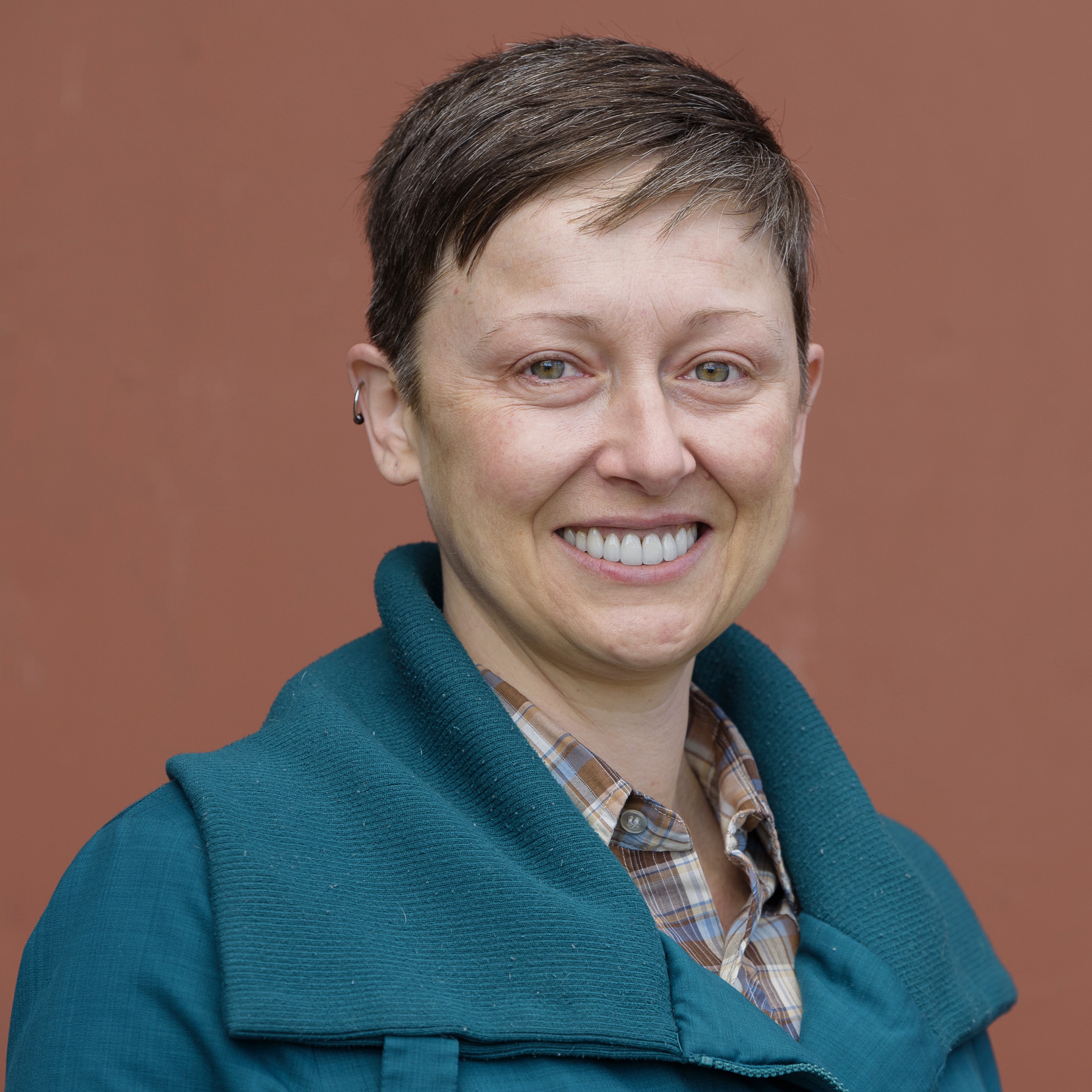 Erika Larson
She/Her
Business Operations Manager
Erika Larson
Erika (she/her) joined the growing BFN team in December 2020 as Executive Assistant, bringing with her a wealth of administrative support experience from a variety of organizations both large and small. The driving constant in her career has been to contribute in some way towards realizing a better world for all, a principle that has taken her to the fight for marriage equality, labor rights, and criminal justice reform. Erika was born in San Francisco, raised in Petaluma, and has been living in Berkeley since 2006. She is honored by the opportunity to work in and for her community.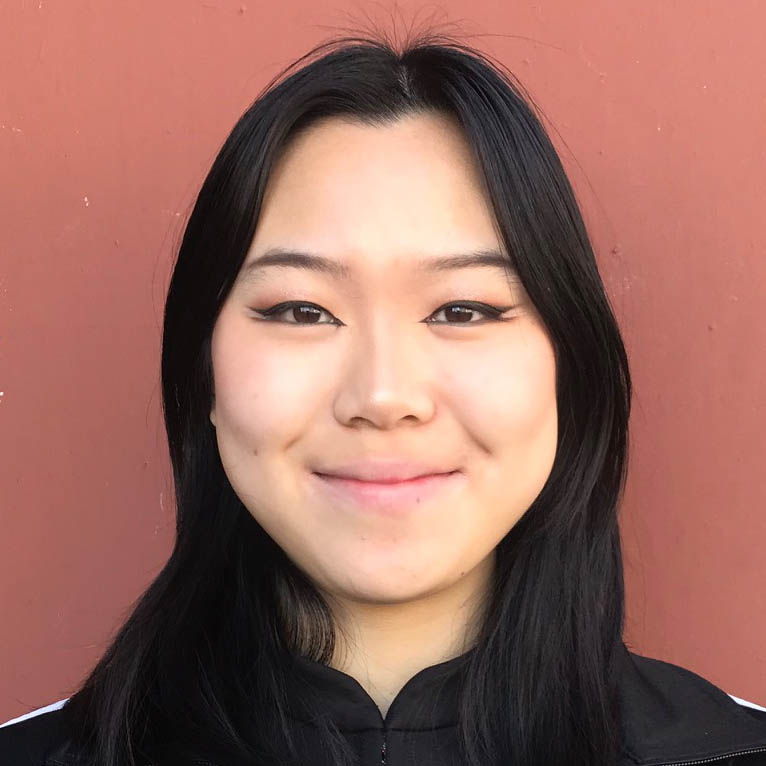 Felicia Quan
She/Her
Volunteer Coord. Admin. Associate
Felicia Quan
Felicia (she/her) is currently a student at UC Berkeley studying political science on a pre-law track. She is originally from Boston, Massachusetts, and moved to Berkeley for school. She has worked with nonprofits in the past to raise money and donations of various necessities to charities and food pantries. In the future, she hopes to work in civil rights law to help work towards protecting the rights of minority groups. In her free time, she enjoys working out, cooking, and doing makeup.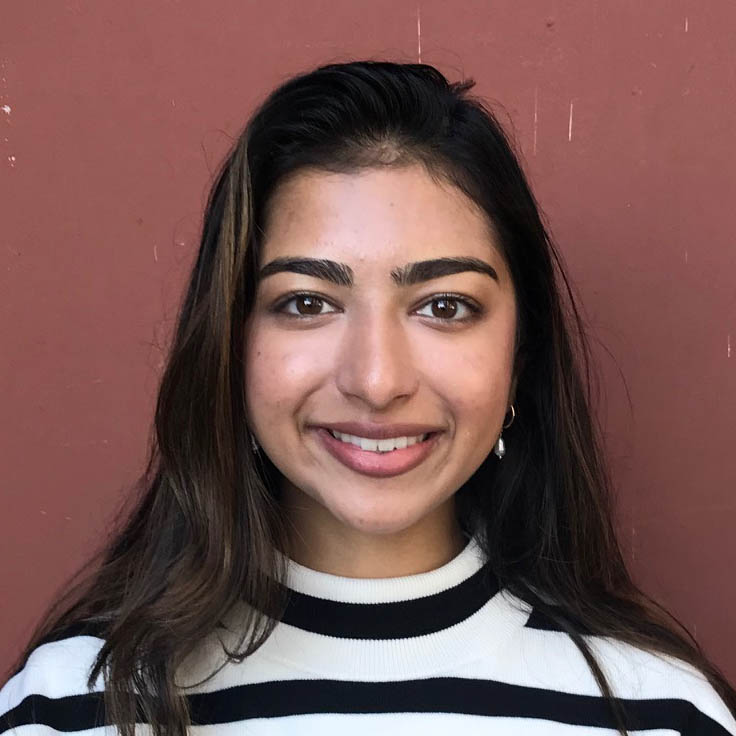 Haya Ansari
She/Her
Development & Communications Associate
Molly Rosenthal
Molly (she/her) recently moved back to the Bay Area after living in Mendocino County for the last nine years, where she developed her passion for economic and food justice. She has worked extensively with volunteers and community stakeholders to build support for cultural and anti-poverty organizations in various communications, fundraising, and consulting roles. Molly holds a bachelor's degree in journalism from San Francisco State University and profoundly values the power of storytelling and messaging to shift narratives and spark action.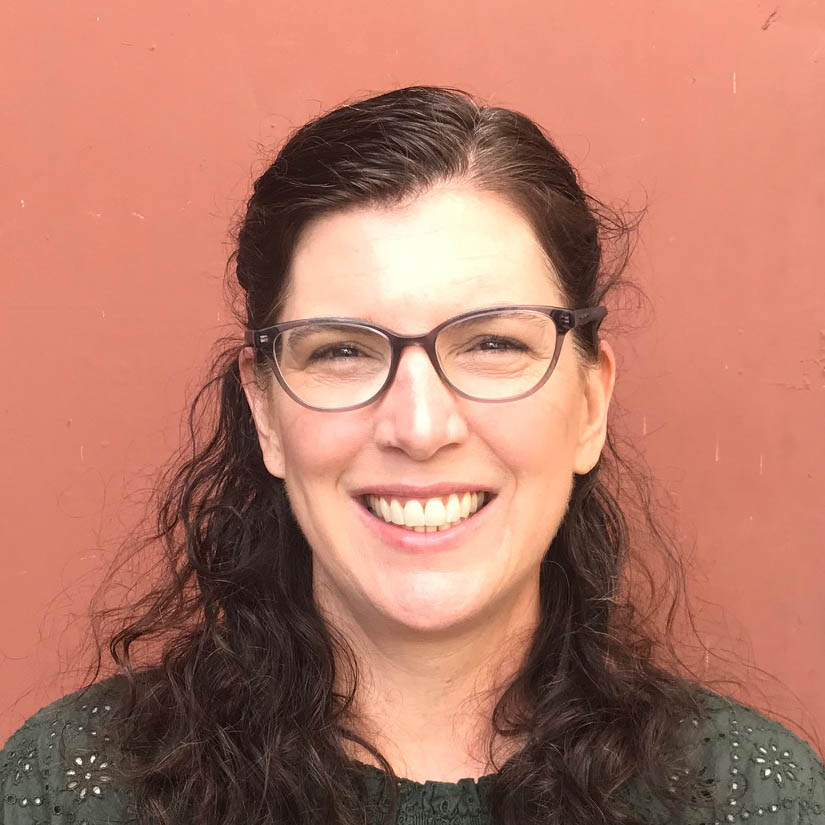 Perry Hall
She/Her
Volunteer & Outreach Coordinator
Perry Hall
Perry Hall (she/her) has worked for over 12 years coordinating volunteers at non-profits engaged in environmental education. She is passionate about the difference that volunteers can make and works to match each volunteer's abilities and motivation with the needs of the organization. Perry is excited to be a part of making good nutrition more accessible to members of the Berkeley community that she calls home. She looks forward to collaborating with staff and volunteers to expand BFN's partnerships with local businesses and organizations.
Our Board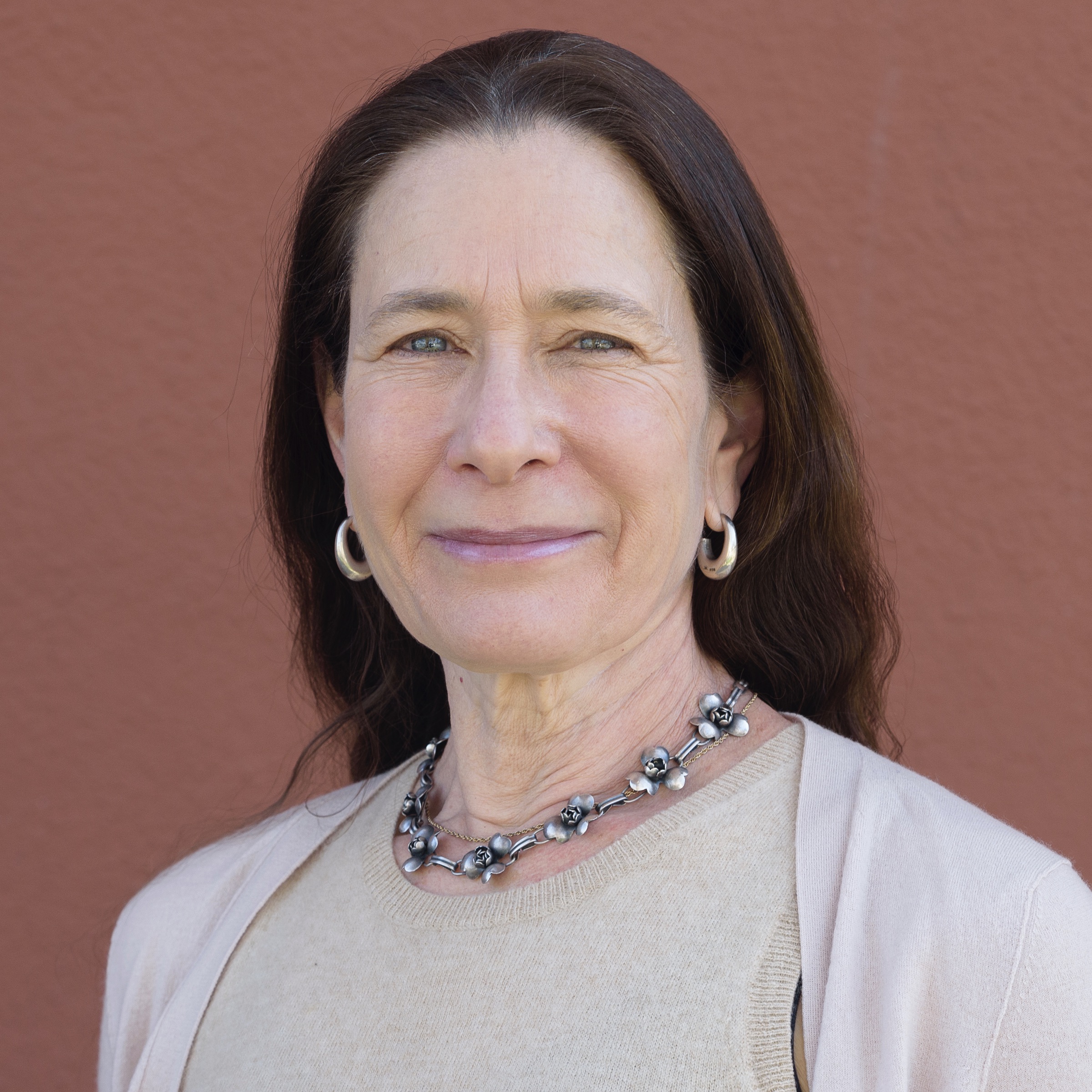 Deb Lewis
She/Her
Board Officer, Chair
Deb Lewis
Deb (she/her) is a former chef, caterer and food event consultant, and has been active in other Bay Area non-profits including Jewish Youth for Community Action (JYCA) where she was a board member and the Berkeley Community Fund. Deb retired from her role as a restaurant chef around 2000, and since that time has catered, planned, consulted and executed on food-related events and programming in the Bay Area for several non-profits and educational institutions including The Nature Conservancy, JYCA, Congregation Netivot Shalom, the St. Paul's Episcopal School and Berkeley High. Deb holds a BA in Urban Studies from Brown University. Prior to her food-related non-profit work, Deb was a staffer for the Greenbelt Alliance, a non-profit land conservation and urban planning organization in the Bay Area since 1958.
Pam Gray
Pam (she/her) has worked in the public, private and nonprofit sectors and has been a longtime community volunteer in the Bay Area. She served as Chair of the City of Berkeley Parks and Recreation Commission and was a board member and sea kayak guide at Environmental Traveling Companions, a non-profit serving people with disabilities and under-resourced youth. Her professional experience includes directing operations at Goodwill Industries, San Francisco and working in the office of Berkeley City Councilmember Laurie Capitelli. Currently, she is the Employer Engagement Manager for BroadFutures, a non-profit that prepares young adults with learning disabilities to successfully enter the workplace. Pam received her B.A. from Tufts University, her MBA from Dominican University and holds professional certificates in Process Improvement and Sustainable Operations from Portland State University.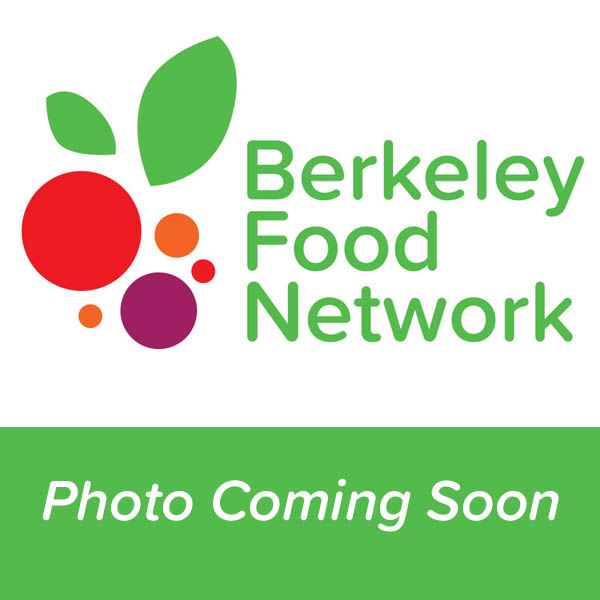 Lynnette Orme
She/Her
Board Officer, Treasurer
Lynnette Orme
Lynnette Orme is a CPA and MBA and currently works as a Senior Finance Director at MHN, a behavioral insurance company. Previously, she worked as the Chief Financial Officer of Lifelong Medical Care, a non-profit Health Center based in Berkeley. She also volunteered as Treasurer for Berkeley High School Development Group for close to four years. She was born and raised in Berkeley and her family spent all of their vacations in the Sierra Nevadas so she calls Yosemite her second home. For higher education, she attended UC Santa Barbara and UC Berkeley – ultimately receiving a BA in Classical Languages. For post-graduate work she attended California State East Bay (Hayward), receiving a Master in Business Administration, Taxation. She hopes that her background running finance and operations teams will be of help in preparing BFN for the next big administrative leap. She is a big proponent of people having access to healthy, nutritious food - one of dad's life lessons was "food is love".
Caroline Bettendorf
Caroline (she/her) is a California native with a long history of service to her community and involvement in politics to improve outcomes through the democratic process. After graduating from the University of California at Berkeley with a degree in English, she joined the Strategy Group, a Chicago political consulting firm that helped elect leaders ranging from city councilmembers to US presidents and also worked for progressive initiatives across the country. Caroline then moved back to the Bay Area and began a series of community-based positions; these included sitting on the School Site Council at Chabot Elementary School and working as a board member of the Claremont Elmwood Neighborhood Association. She also served on the advisory councils of both the International Baccalaureate program and Academic Choice program at Berkeley High School, along with being a Co-Chair of the Berkeley High Jazz program. Her most recent professional position was working as Operations Manager for Prime Wealth Management, a retirement and financial planning firm in Berkeley. Her daughters left Berkeley to attend USC and UCLA, and as a Cal fan she is having a hard time with that.

Mirna Cervantes
Mirna (she/her) is a first-generation Latina with a demonstrated history of 10 years working in the nonprofit sector. She is currently the Associate Director of The Multicultural Institute, a community-based nonprofit organization addressing Latinx Immigrant community's issues in three counties of the California Bay Area. Her personal and first-hand experience shape her career and passion for programs and initiatives tailored towards the immigrant community. Mirna's work experience centers around Community Outreach to the day laborer and domestic worker community, Direct Service to monolingual Spanish speaking immigrant adults, Nonprofit Administration and Development, Donor Cultivation, and Grant Writing and Contract Management. With a Bachelor's Degree in Sociology from University of California Berkeley Mirna is pursuing a Masters of Nonprofit Administration at the University of San Francisco.

Susan Choy
Susan (she/her) co-founded and later served as President of MPR Associates, a Berkeley education research and consulting firm. She specialized in issues related to college access and success and student financial aid. After retiring, she turned her attention to food insecurity and food waste issues and has been an active volunteer for the Alameda County Community Food Bank. She has a bachelor's degree from McGill University, a master's degree in City and Regional Planning from UC Berkeley and a PhD in Public Administration from New York University. "After working in many public policy areas, I have come to appreciate the urgency of addressing food insecurity in our community. Without adequate and nutritious food you can't be healthy and you can't succeed in school or work."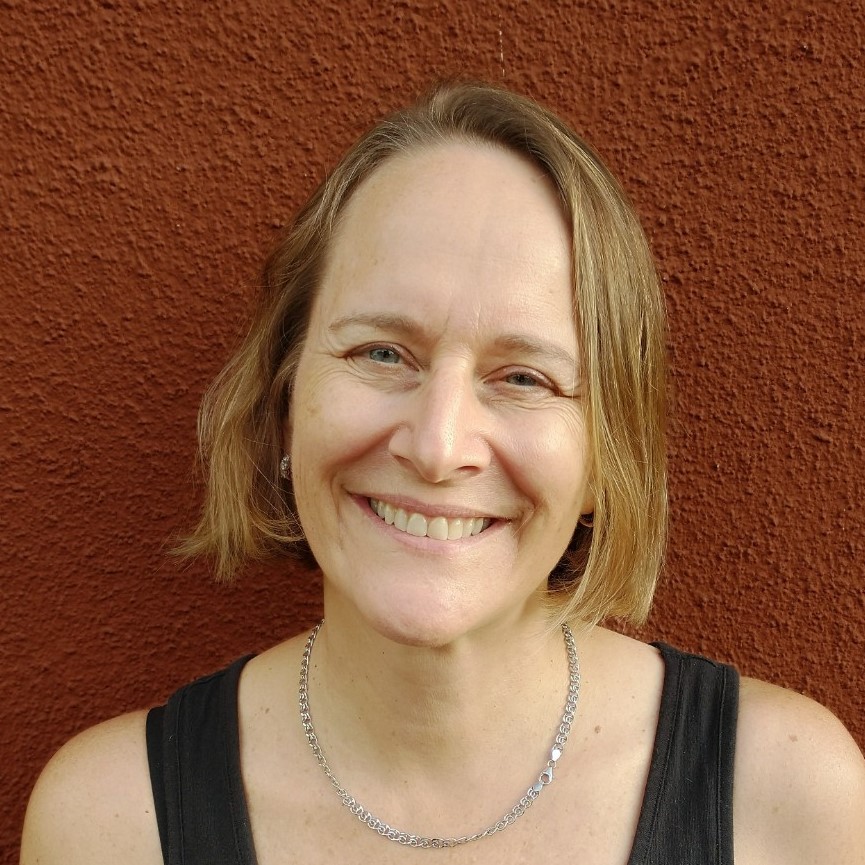 Molly Vitorte
She/Her
Board Member
Molly Vitorte
Molly Vitorte, PhD, is a Senior Project Manager the University of California, San Francisco. Previously, she fundraised for undergraduate education initiatives at UC Berkeley and worked at San Francisco-based national nonprofit organizations and the UC Office of the President. She earned her PhD at UC Berkeley in Latin American Studies. Molly grew up in South America, but has lived in the San Francisco Bay Area since 1991. She lives in Berkeley with her intergenerational family for whom she loves to cook.