Thank you for joining us in our work to end hunger in our community! With your help, all of our friends and neighbors in need will be able to put high-quality, nutrient-dense food on their tables.
To donate by check, please mail your checks to:
The Berkeley Food Network
1569 Solano Ave., #243
Berkeley, CA 94707
If you have any questions about making a gift, please contact development@berkeleyfoodnetwork.org or 510-214-6418.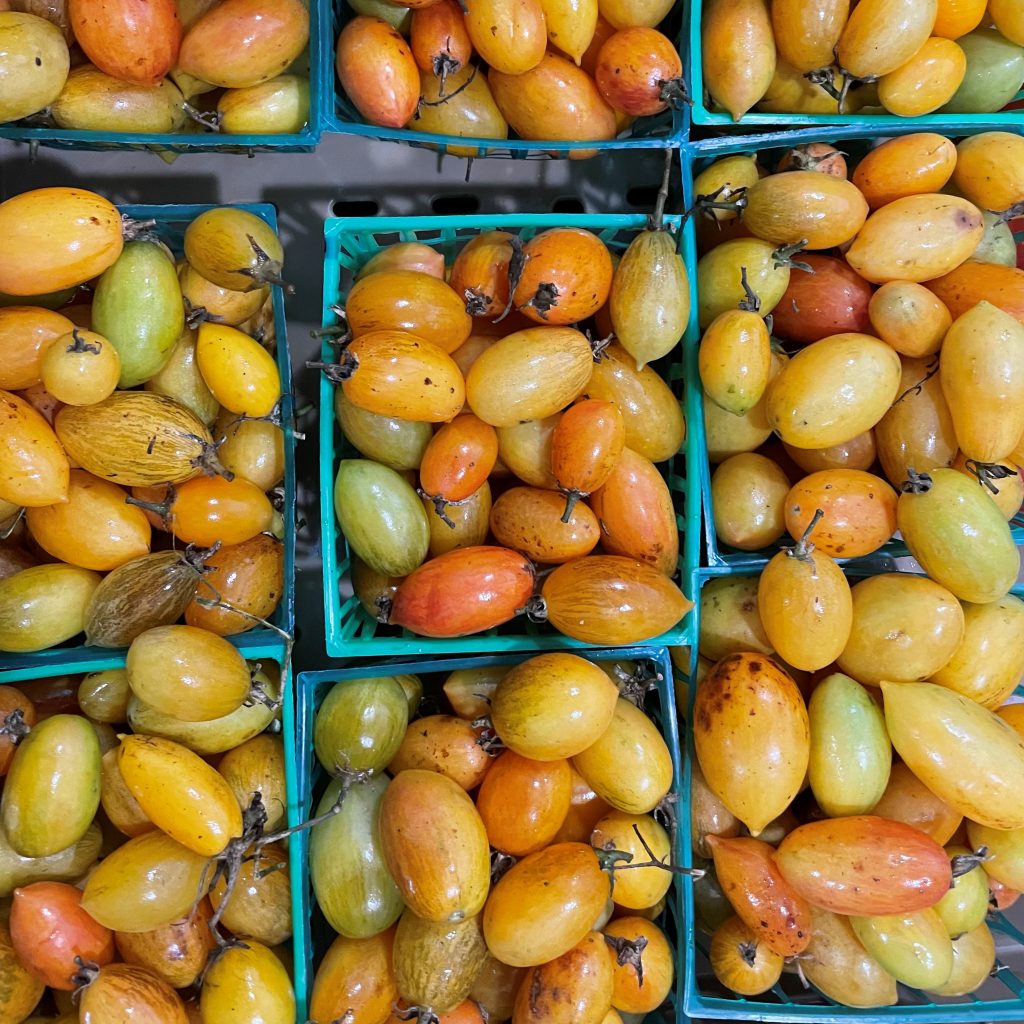 Donate Now
Make a one-time or recurring donation today.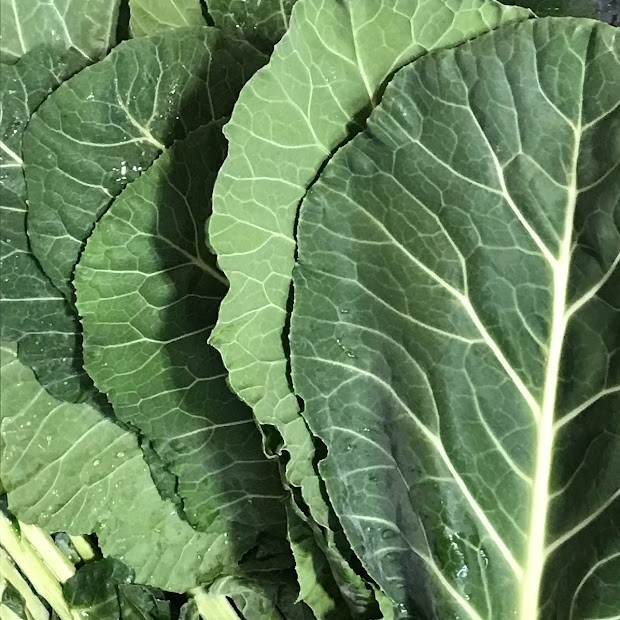 Employer Match
Did you know that your employer may be able to double the impact of your donation?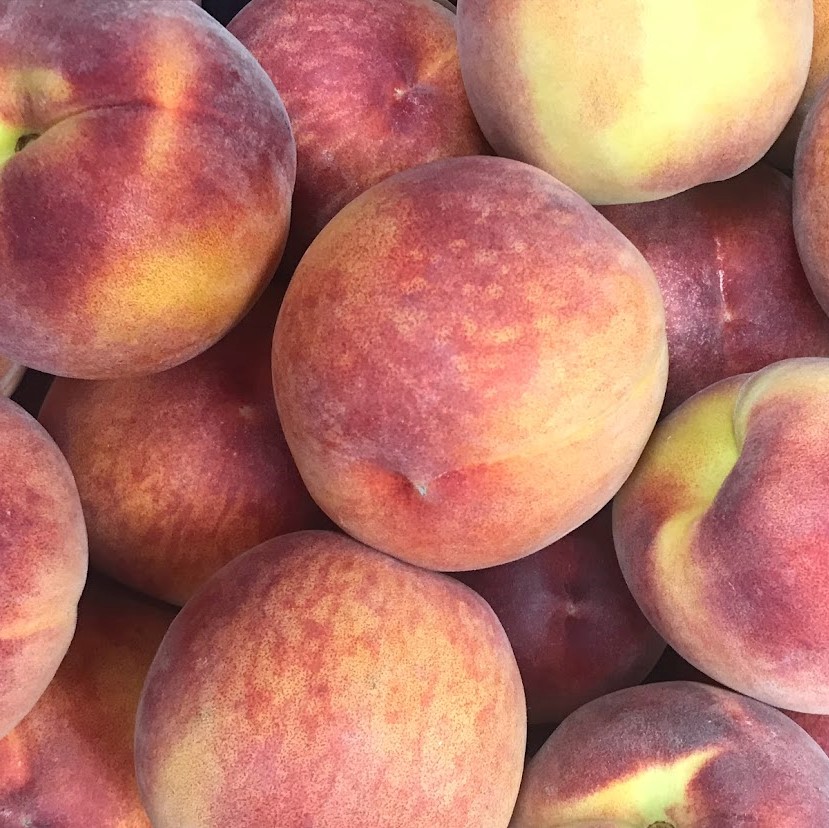 Donor Advised Fund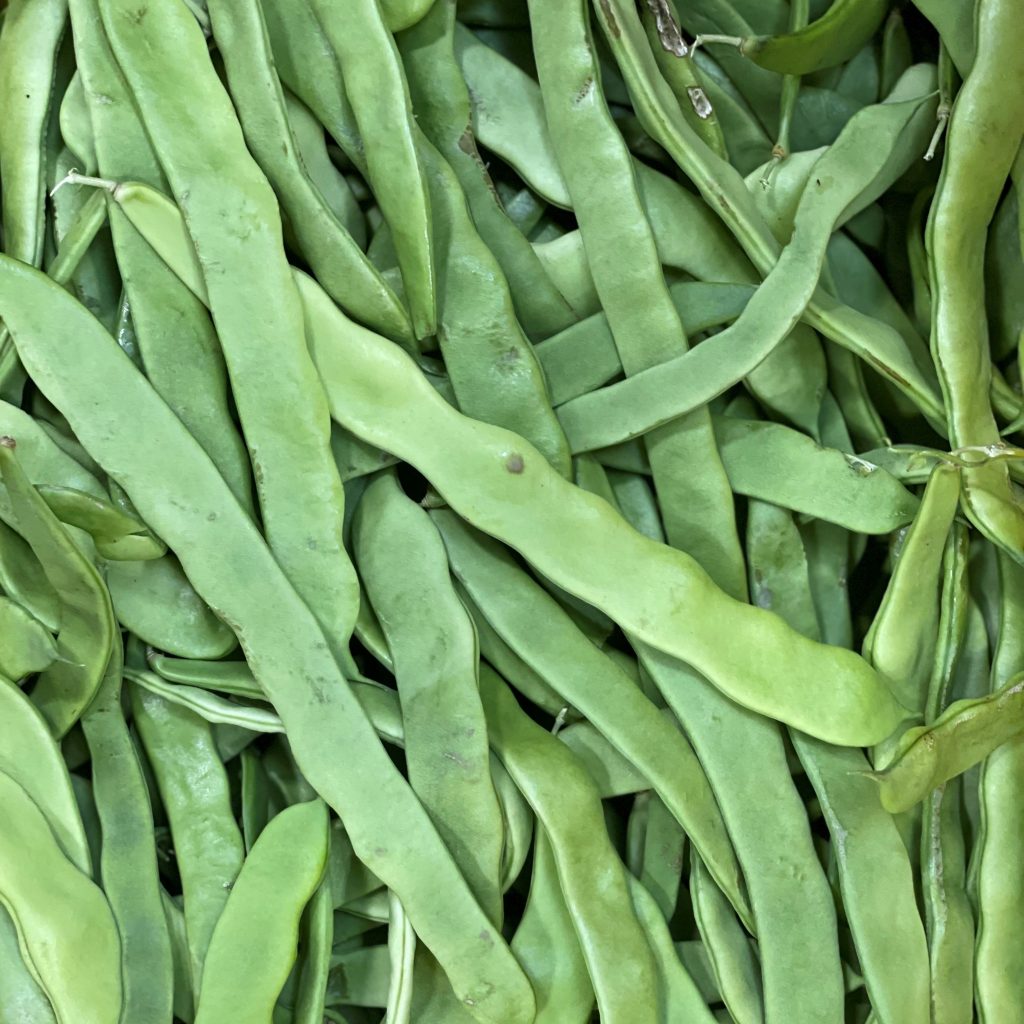 Stock or Wire Transfer
If you would like to make a stock donation or donate by wire transfer, please email Erika at:
erika@berkeleyfoodnetwork.org
The Berkeley Food Network is a 501(c)(3) organization, tax i.d. number: 81-4942342