September is Hunger Action Month. This year, the Berkeley Food Network is asking you to double down on your commitment to ending hunger in Berkeley and Albany. Whether you're a volunteer, a donor, a partner, an interested community member, or all of the above, join us this month in acting against hunger!
In recognition of this month, we are announcing a new way to support our work – Virtual Food Drives! Virtual food drives replace traditional food drives by fully digitizing the food donation process. Virtual food drives allow us to use your generous donations to purchase the healthy, high-quality produce and proteins that our clients have told us they want to keep their families healthy, but can't be put into a food drive barrel! They also enhance your donation because the Berkeley Food Network is able to purchase healthy food at a lower price than the average retail shopper.
This month, we are trying to raise $50,000 through our Virtual Food Drives to support our ability to purchase high-quality, healthy foods for our neighbors as the holidays approach! Consider donating to our inaugural virtual food drive! And, if you have a team, organization, or business you'd like to set up a drive for; please fill out our Virtual Food Drive Interest Form!
As always, you are all invited to join our work as a volunteer and we will be having some exciting upcoming activities and events at our warehouse space for all those that donate their time! Please see the schedule below and keep an eye out for more information as the month goes on.
Let's get started!
---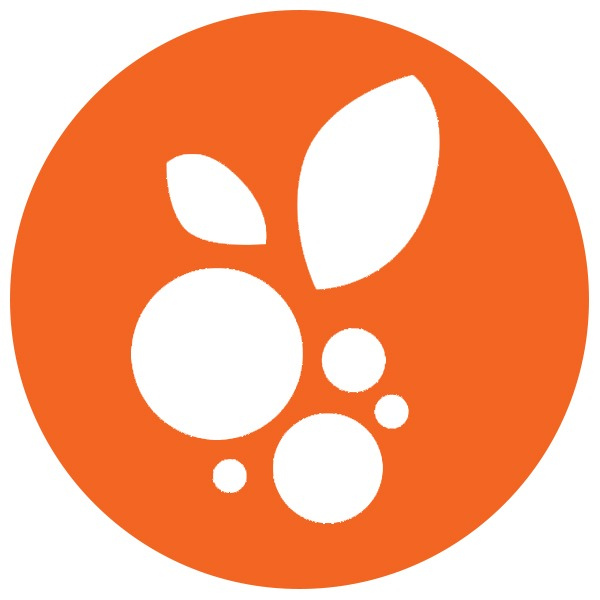 Schedule:
September 1 – Hunger Action Month Launch
September 6-12 – Coffee & Treats for Volunteers at the Warehouse
September 12-17 – Highlighting our Hunger Action Heroes at BFN
September 23 – Hunger Action Month Volunteer Appreciation & Social Event (More info coming soon!)