Centering Member Choice in Food Assistance
We know households experiencing hunger frequently lack access to the foods they want and need most: healthy, high-quality, and culturally appropriate produce and proteins. We flip the script on the traditional, supply-driven model of hunger relief by centering community member choice in our services. We champion the following advocacy issues because they enable us to provide healthy, high-quality, and culturally appropriate foods in our daily operations.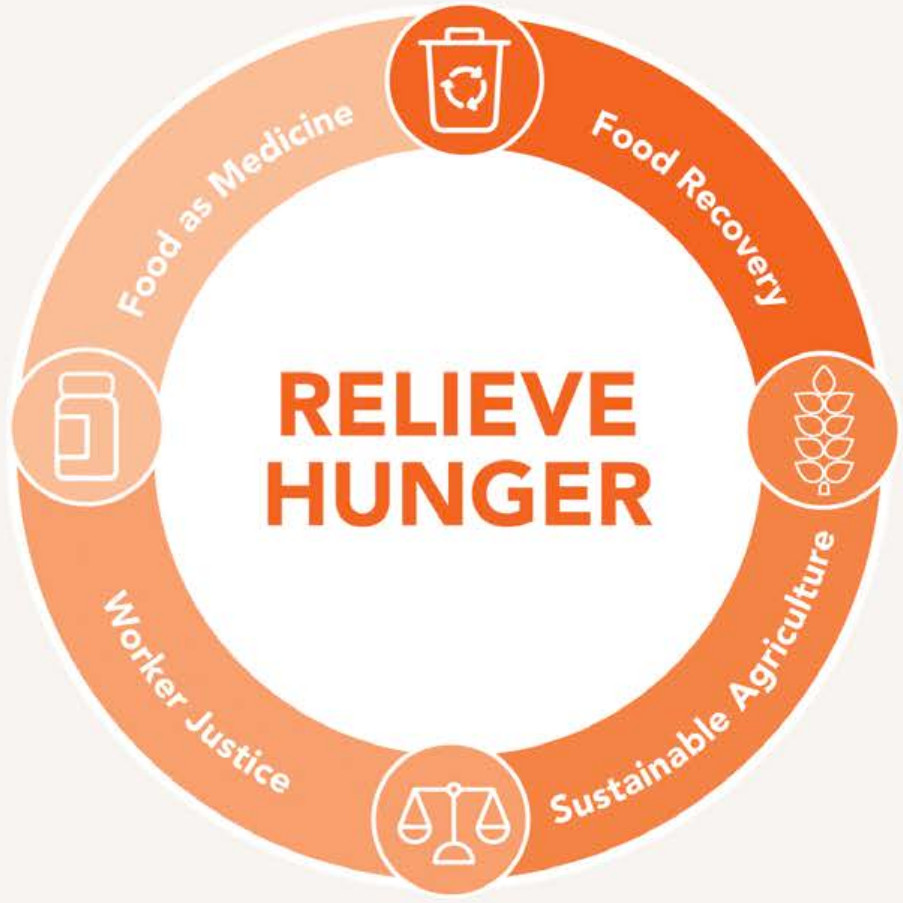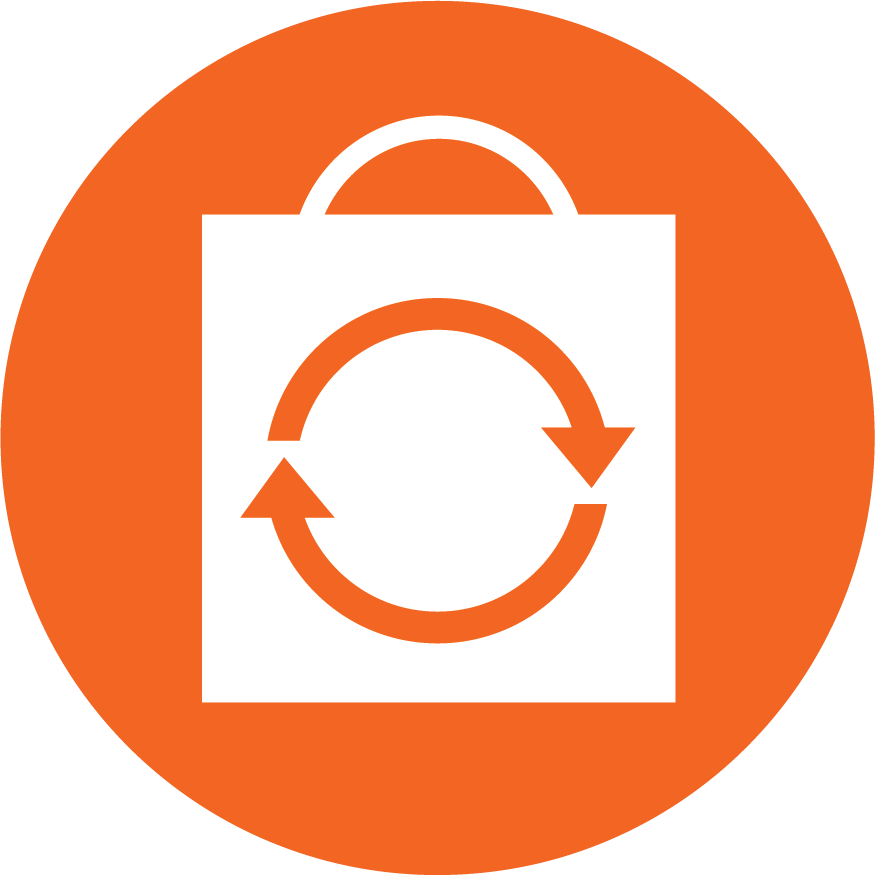 Food Waste & Recovery
Excess food that would normally go to waste is a missed opportunity for producers and consumers alike.
By scaling a network to recover, prepare, and deliver excess food, we push a circular and adaptable distribution model that expands options for healthy eating.
Our services and advocacy follow the EPA food waste hierarchy to maximize capacity, for BFN and its partner organizations, to recover food and feed people.
Sustainable & Regenerative Agriculture
Food should be grown in ways that nourish ecologies and people.
By purchasing from producers who use sustainable or regenerative practices, we source wholesome food for today while helping to seed tomorrow's harvest.
Our services and advocacy seek to promote seasonal, regional food because that is the food our community desires.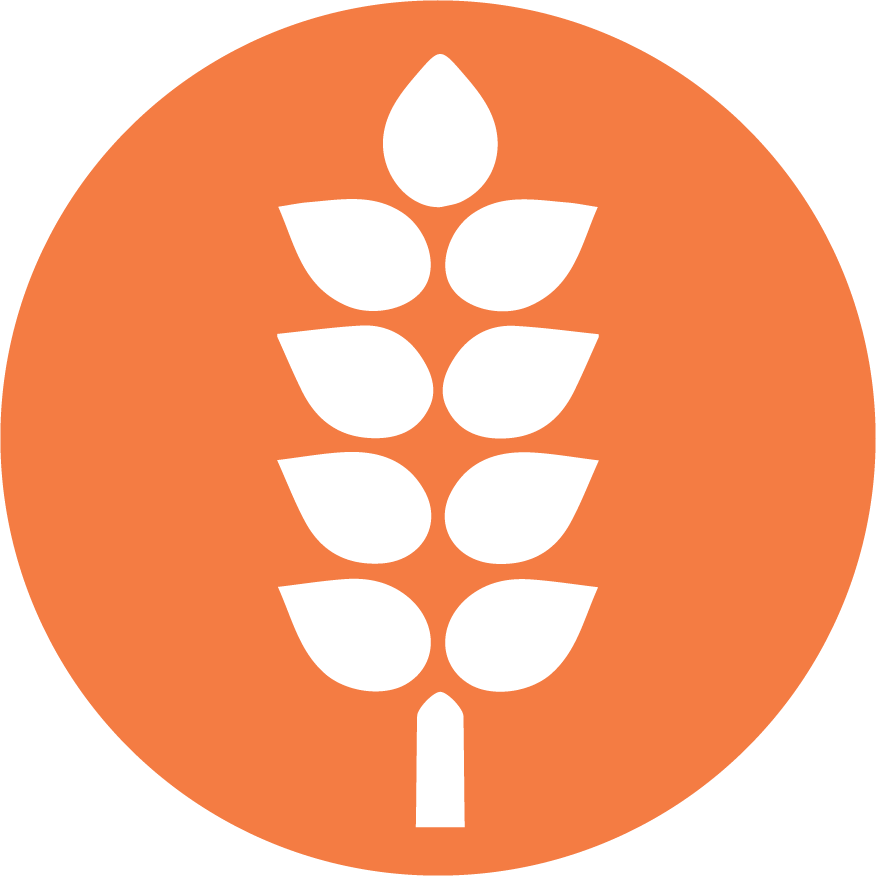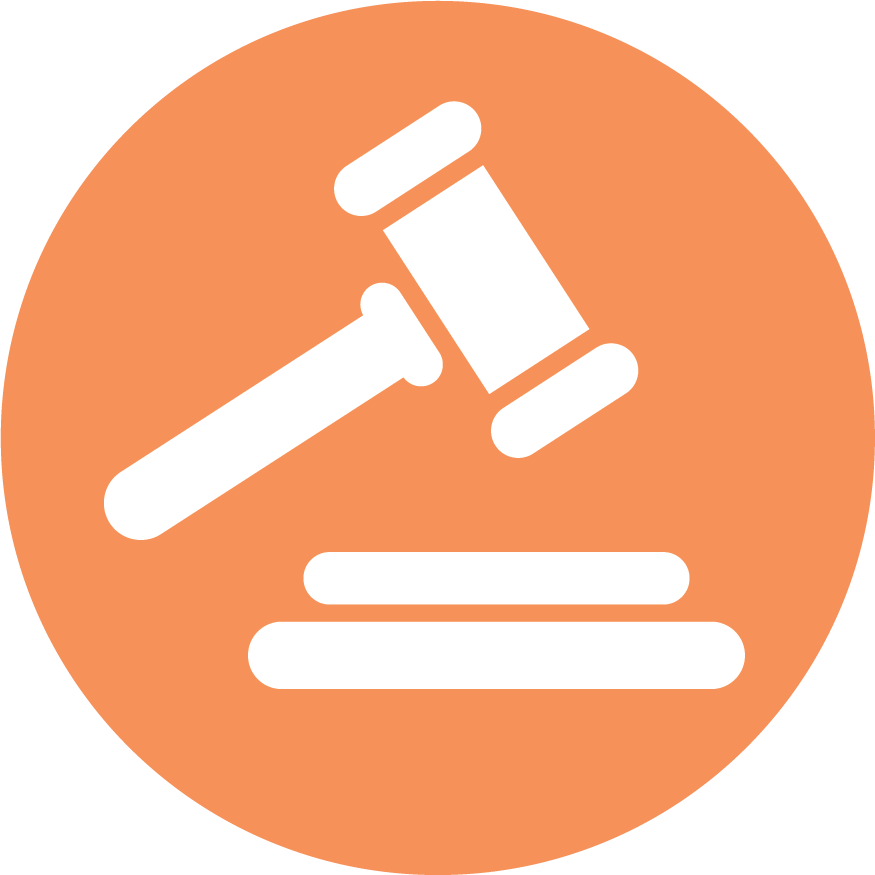 Worker Justice & Ownership
Our food systems have historically disenfranchised those closest to the land–farmworkers and small farmers–especially Black, indigenous, and other peoples of color.
By seeking out partners and initiatives that empower marginalized farmers, laborers, service workers, and business owners, we support worker justice and land ownership.
Our services and advocacy promote alternatives to today's status quo of top-down, capital-intensive industrial agriculture.
Food as Medicine
Food is foundational to individual and community health.
By centering fresh produce in our services as well as cooking and nutrition resources, we provide healthy food along with opportunities to connect food and healthcare services.
Our services and advocacy promote education, awareness, and access for consumers and healthcare providers alike.