Achieving Economic Equity
We know food insecurity is the result of embedded social disparities. We flip the script on the traditional, top-down model of hunger relief by partnering with grassroots organizations with the knowledge and trust to serve specific communities in need. While keeping our operational focus on improving the quality of hunger relief through community member choice, we support the following advocacy issues as deeper interventions to eliminate economic inequity–the root cause of hunger.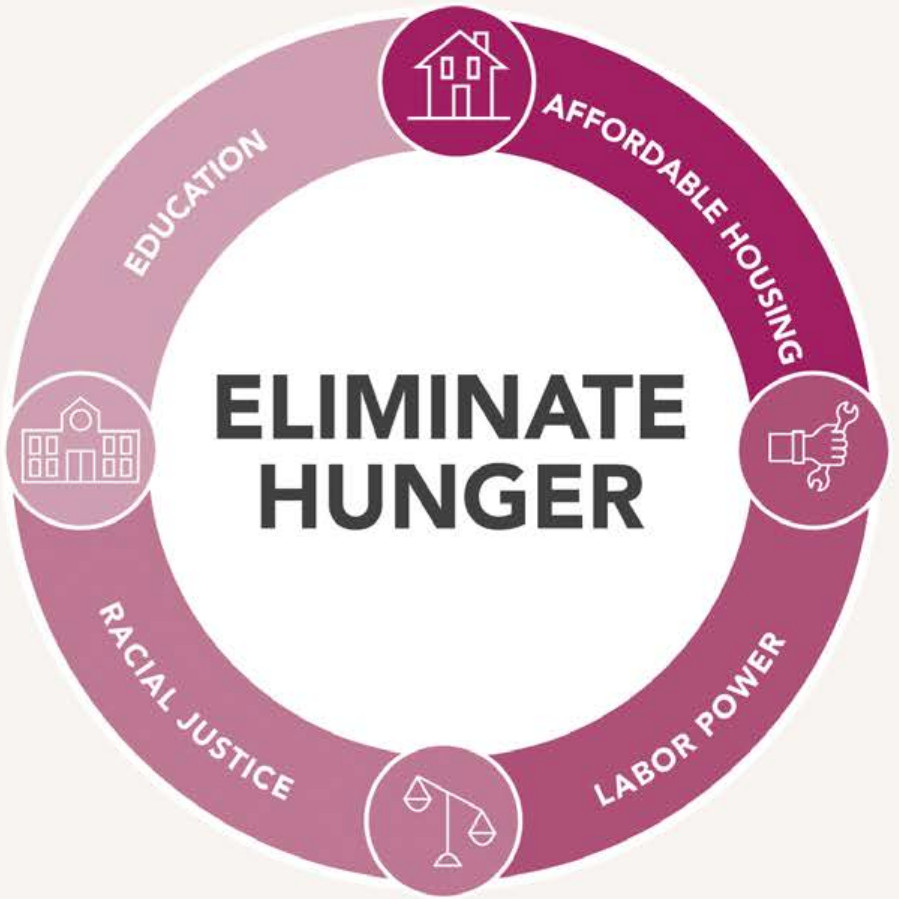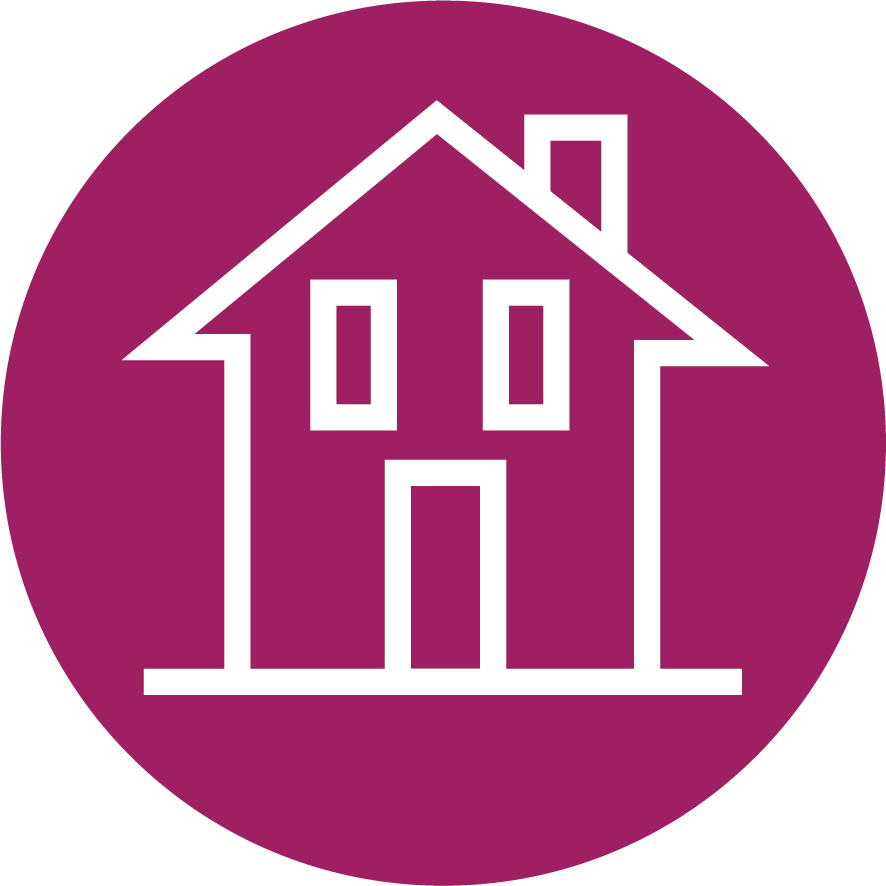 Affordable Housing
We support a Bay Area housing landscape that minimizes rent burdens for low-income people by promoting deeply affordable housing and tenants rights.
Labor Power
We support an economic system that values, dignifies, respects, and celebrates all labor, especially at different points along the food value chain.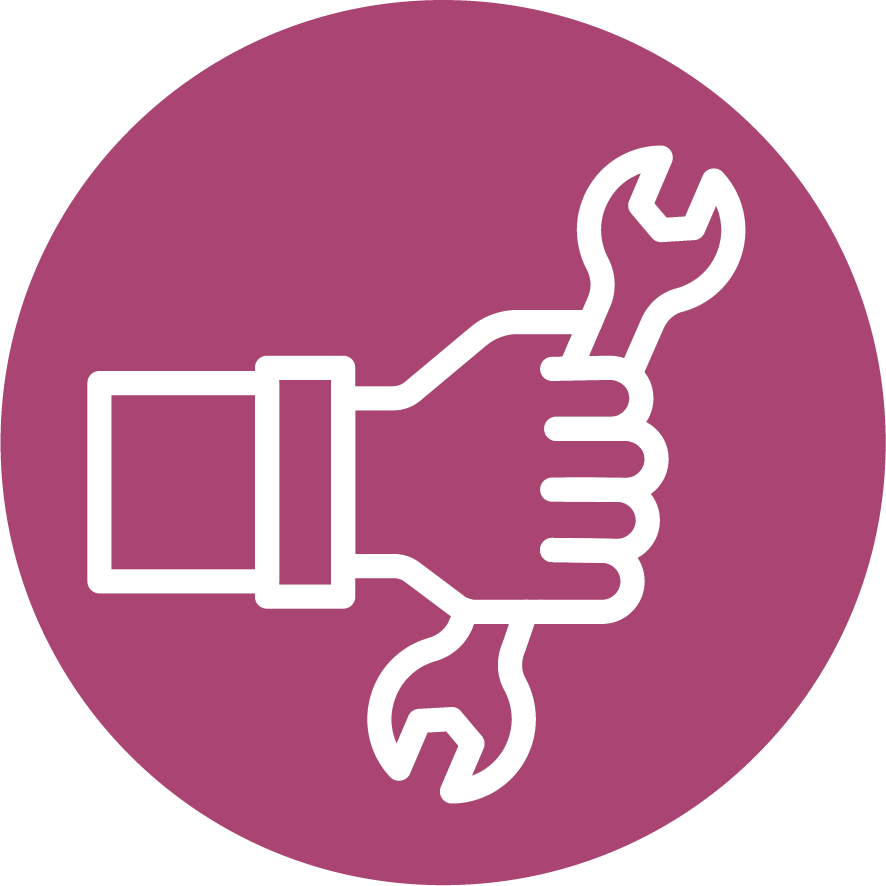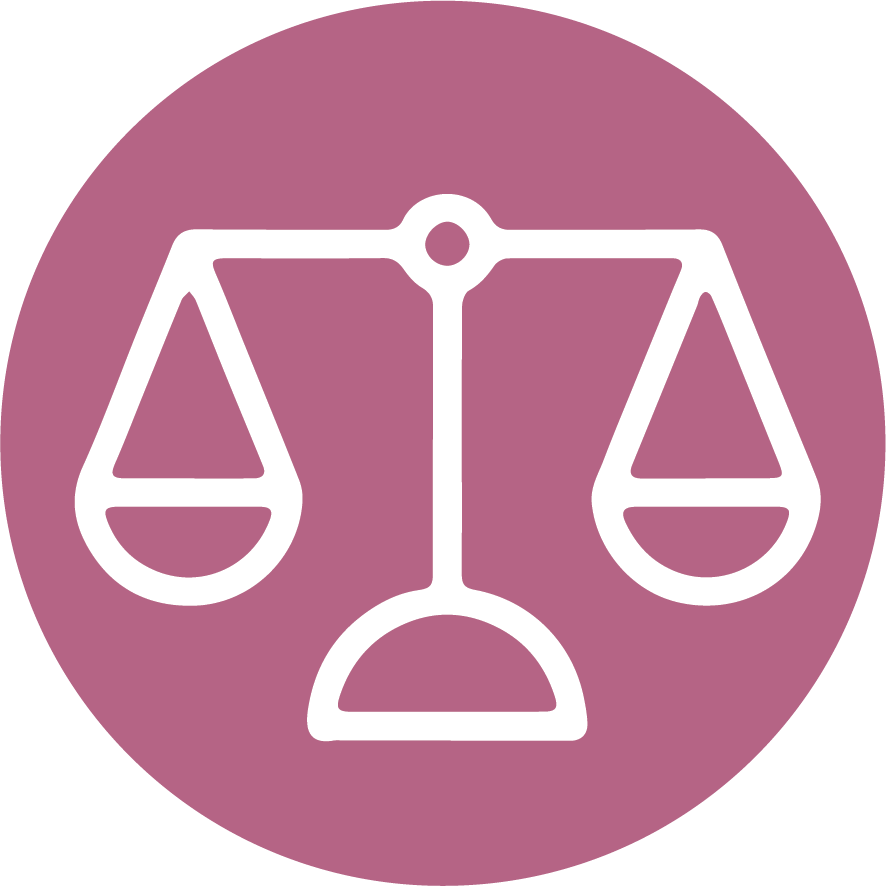 Racial Justice
We support a future that is anti-racist, anti-oppressive, and anti-exploitative: one that celebrates America's diverse heritage while seeking to repair the harms we have caused.
Education
We support holistic learning and development as a long-term investment in our children–the leaders of tomorrow.